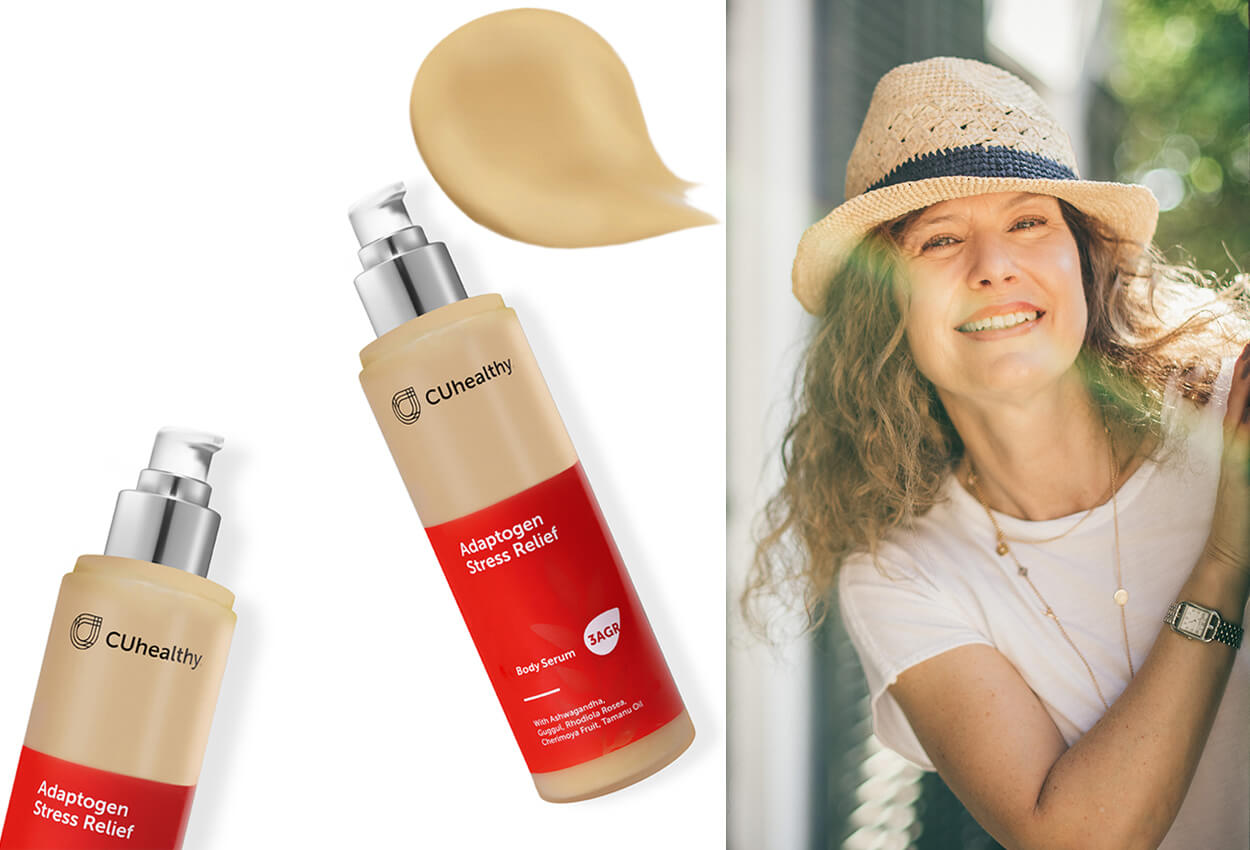 Radiant skin from less stress
Discover our vegan body serum with the unique "3AGR" care formula made from adaptogens.
To the shop
ADAPTOGEN 3AGR Stress Relief Edition
Regular price

Sale price

€79,00

Unit price

€39,50

per

100ml

200 ml im Dosierspender zum Mitnehmen für unterwegs, zum Sport, ins Büro, für Vielreisende.

Regular price

Sale price

€89,00

Unit price

€49,44

per

100ml

180 ml Spenderflasche aus Bambus. Ideal fürs Spa zuhause.

Regular price

Sale price

€129,00

Unit price

€71,67

per

100ml

Geschenk-Edition 180 ml mit personalisierbarer CUhealthy-Kette oder Armband.
CUhealthy stands for proven effectiveness, natural active ingredients and lasting results - natural, vegan & made in Germany
To the ingredients
Our special 3AGR formulation contains three very active, adaptogenic substances for your skin:
Adaptogens increase the skin's ability to better adapt to stress symptoms and to achieve balance on its own.
Guggul

Reduces and balances skin irritations.

Rhodolia Rosea

As a phyto-active ingredient, it promotes relaxation, anti-stress and wellness effects on the skin.

Ashwagandha

Used in traditional Ayurveda for inner peace, more energy and vitality.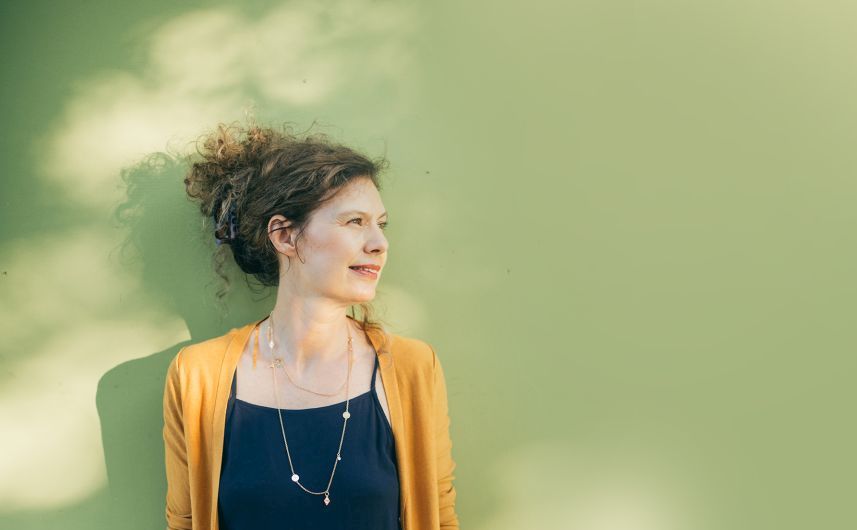 Natural well-being: Our founding story
My own positive experience with adaptogens inspired me to create our body serum.
To the interview