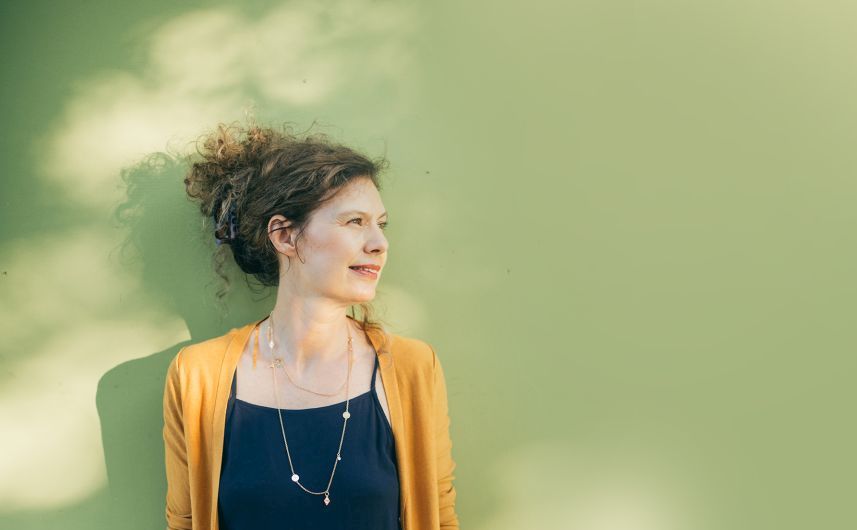 How my own positive experience with adaptogens inspired me to create our body serum.
By a happy coincidence! A product that was taken off the market with no replacement inspired me to look for the ingredients - and they were mostly adaptogens! I felt that adaptogens really work on the skin because they have changed my well-being in an extremely positive way.
After all, the skin is our largest organ, which connects us to the outside world.
What impressed me most was how soft and toned my skin felt and that my energy and stress resistance in everyday life improved subjectively. That convinced me so much that I wanted to develop my own recipe.

For the body serum, I first experimented myself and then with a chemist
three selected adaptogens combined with the best possible goal of reducing stress. For our Stress Relief 3AGR product, these were primarily rhodiola and guggul
and Ashwagandha. In doing so, we looked for cosmetic raw materials that were as high-quality as possible
and the same applies to our oils, in which the superherbs work even better
can unfold.
Adaptogens are gentle on our bodies. One should take at least 4-6 weeks regularly
cream to get a personal assessment. For example, I have
always have a small amount on my desk or with me on the go,
when things get stressful.
People who maintain a natural and holistic way of life and want to help themselves to live healthier, more beautiful and longer. CUhealthy personal care products with adaptogens want to make a contribution. My credo: Adaptogen your life!

We are committed to the research and quality of adaptogenic active ingredients on the skin and are constantly looking for cooperation with experts.

We look forward to your experiences, suggestions and questions!